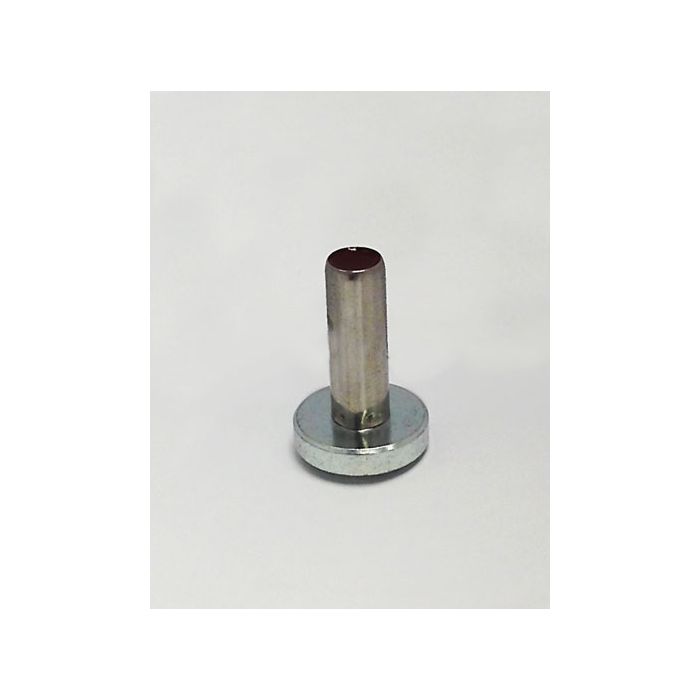 H437440001
BP-5S Primary ignitor
BP-5S Primary ignitor for use in the Baker Hughes E-4 #10 and #20 Setting Tool
Your price
Quantity
Lead time of 3 weeks
Shipping may impact lead time
Sold in packs of 20, the listed price is for a single unit.

The Baker Hughes BP-5S™ primary igniter is a radio-frequency-safe igniter used in wireline pressure setting assemblies (WLPSAs). The BP-5S primary igniter is deployed in Baker Hughes E-4™ #10 and #20 setting tools, and offers temperature resistance for safe and reliable operations.

The BP-5S igniter contains a military-grade resistor, which requires electrical voltage to establish a current strong enough to fire the primary igniter. This reduces the risk of accidental ignition due to radio frequency induced (RFI) currents and other stray currents, and meets API RP67 mandates.

Along with a proven resistor, the crimped design requires less firing current and offers improved reliability compared with outdated models. Baker Hughes conducted extensive testing of the BP-5S igniter to improve reliability when exposed to high frequency vibration. The igniter endured repeated thermal cycling ranging from sub-zero temperatures to 400°F (204°C) and performed consistently when used in horizontal multistage pump-down applications. It exhibited no leakage past the center electrode after initiation at 20,000 psi (1379 bar) and 400°F, reducing HS&E risks and making the BP-5S igniter ideal for a wide range of downhole environments.
Features and Benefits
•Resistor qualified to military specifications
•Increases reliability
•Low wattage firing at around 0.8 A extends application to broader range of panels than ever before
•Enables API RP67 compliance
•Lowers potential for electrical leakage
•Improves reliability of primary igniters
•Stands up to high-frequency vibration
•Tolerates extreme thermal cycling
•Remains pressure tight with no leakage at 20,000 psi and 400°F
•Reduced HS&E risk
Applications
•Unconventional and conventional reservoirs
•Deepwater wells
•With WLPSAs to initiate power charges for completion packers and bridge plugs
•With chemical cutters and perforating assemblies